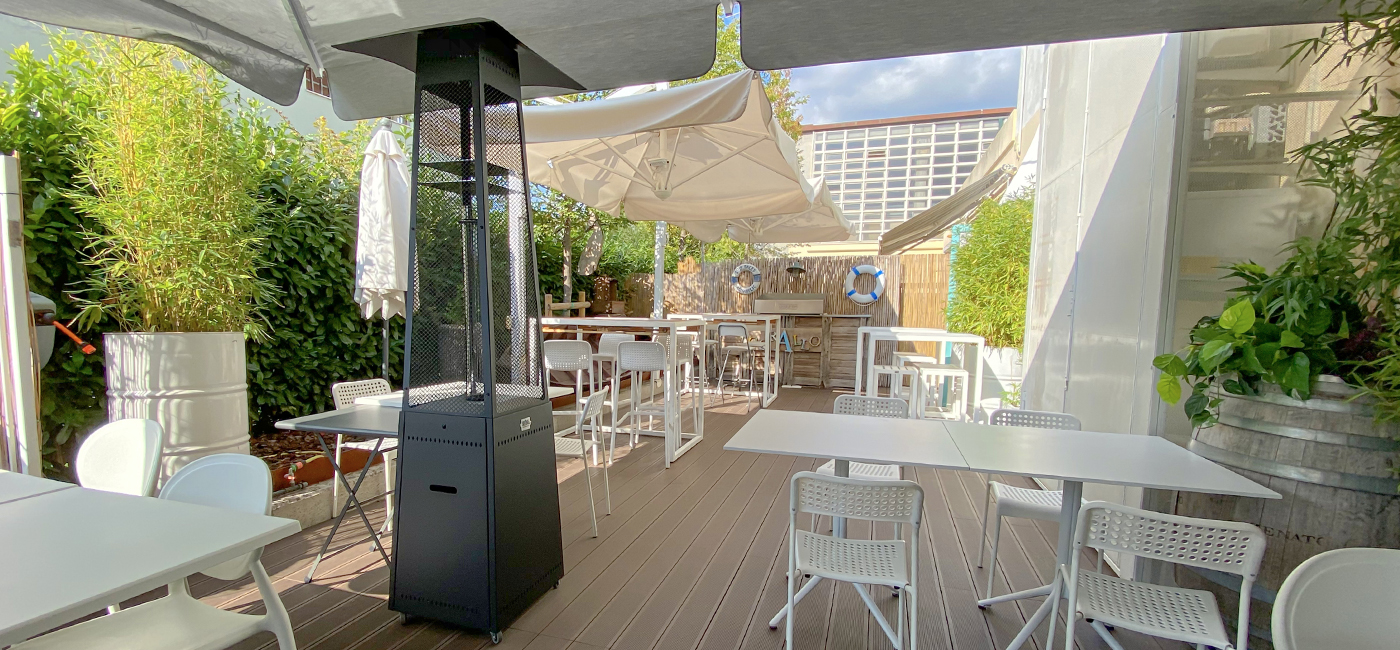 Furby – Pellet Patio Heater Made in Italy
Furby is an absolute novelty: it is the one and only Patio Pellet Heater for outdoors. Furby is an ecologic heater and low consumption.
It's all Made in Italy: designed by Italian engineers specializing in the production of pellets stoves, it is made and produced only in Veneto, Italy.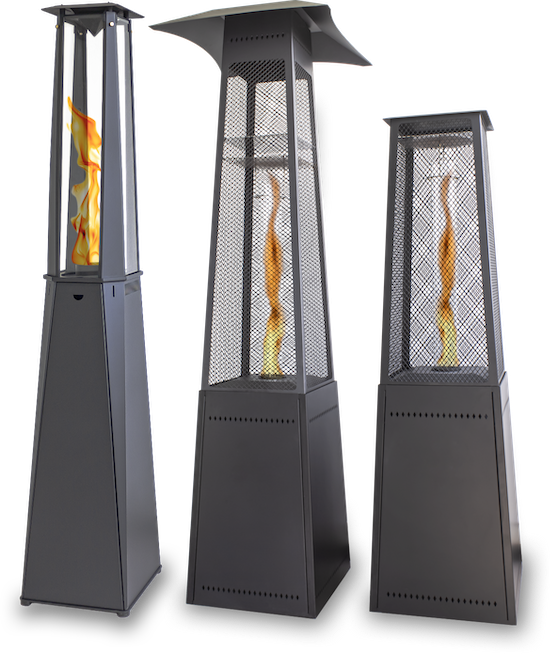 Outdoor heater?
FURBY PELLET PATIO HEATER
the perfect solution for heating the outdoors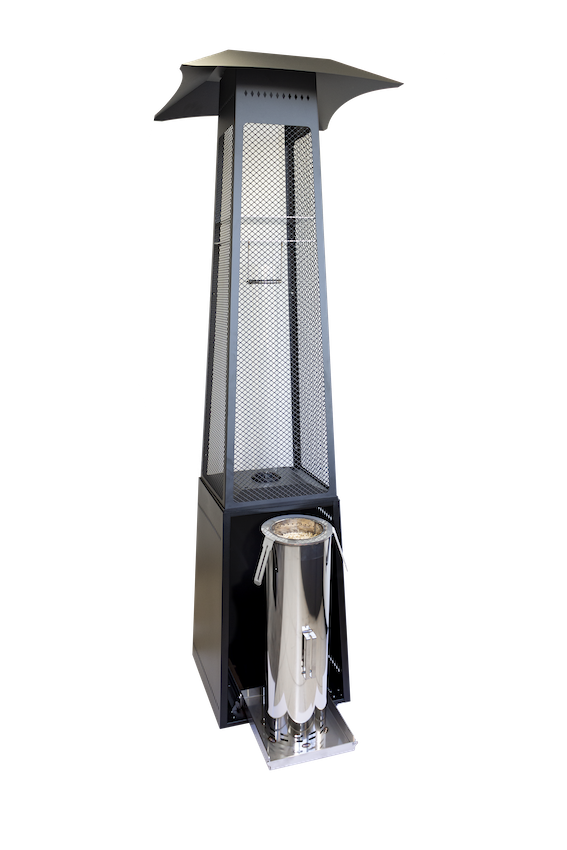 From today the heater becomes pellet
Ecology thanks to pyrolytic combustion
Furby, the only pellet patio heating mushroom, is ecological, respects the environment and safeguards it because there is no dispersion of harmful material; it is not polluting because it does not burn any type of gas, thanks to the use of pellets as a fuel, thus also ensuring significant economic and energy savings.
It took 4 years of studies and tests to make it happen. In fact, compared to gas heating mushrooms, it is more performing as it has a higher power: 11 kW of heating power, against 8 kW of maximum gas power and providing an autonomy that exceeds 5 hours of continuous duration! Once the pellet load is exhausted, there is no type of disposal, just reload it!
The Furby Pellet Eco Patio Heating is very easy to use, it does not produce any type of smoke, the flame is visible and is adjustable!
The operating cycle of pellet mushrooms
Furby 220 and 170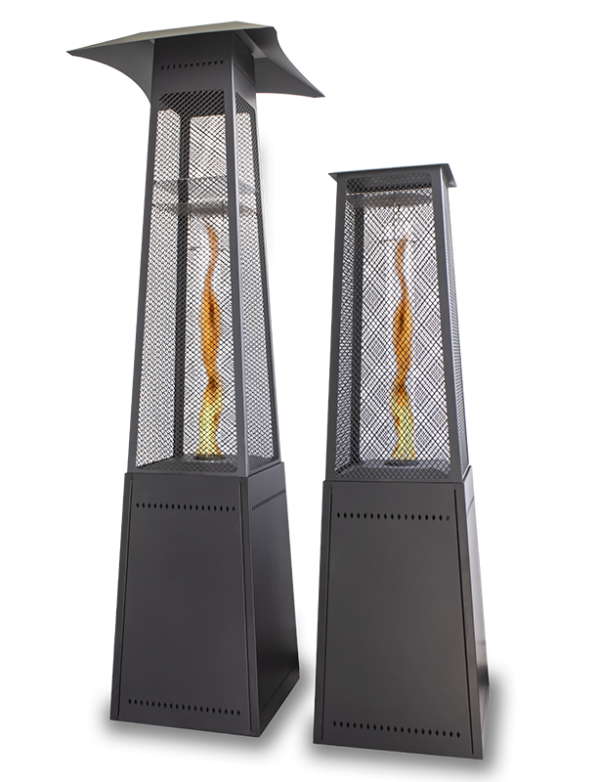 Furby Slim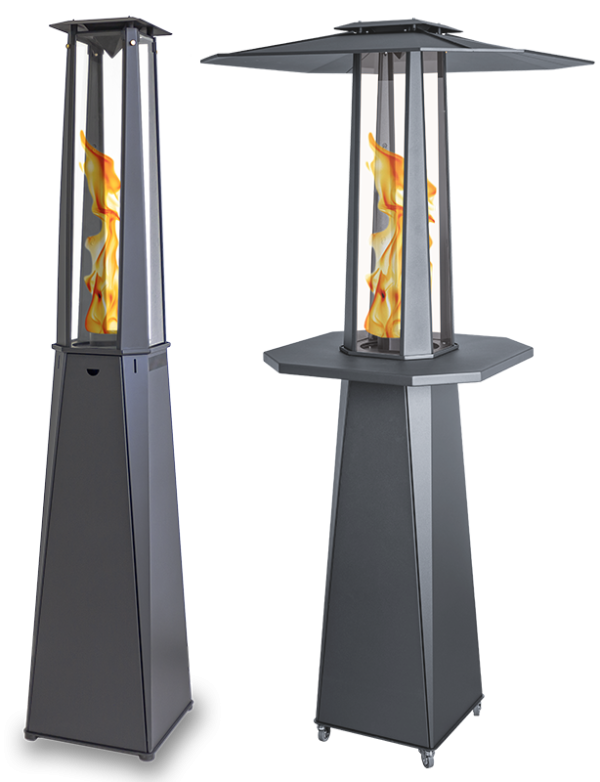 Maximum savings
External heating with Furby is the cheapest system
-80% compared to gas and -50% compared to electricity
COST OF OPERATION OF ABOUT € 3.00 (8Kg pellets) FOR 4 HOURS
An innovative design for Furby
The eye also wants its part, and Furby is also innovative in design: it's light and easy to handle not only because it has no gas bottle, but it is the only one equipped with 4 wheels placed at the base of the heater mushroom that facilitate and make comfortable travel. It's ideal for all types of open spaces!
Furby is ideal for all types of open spaces such as stalls, dehors, gazebos, verandas, gardens, Pompeian bars, restaurants and clubs.
Our Pellet Mushrooms are built with high quality, solid and robust materials, with internal parts in stainless steel and boast of the made in Italy.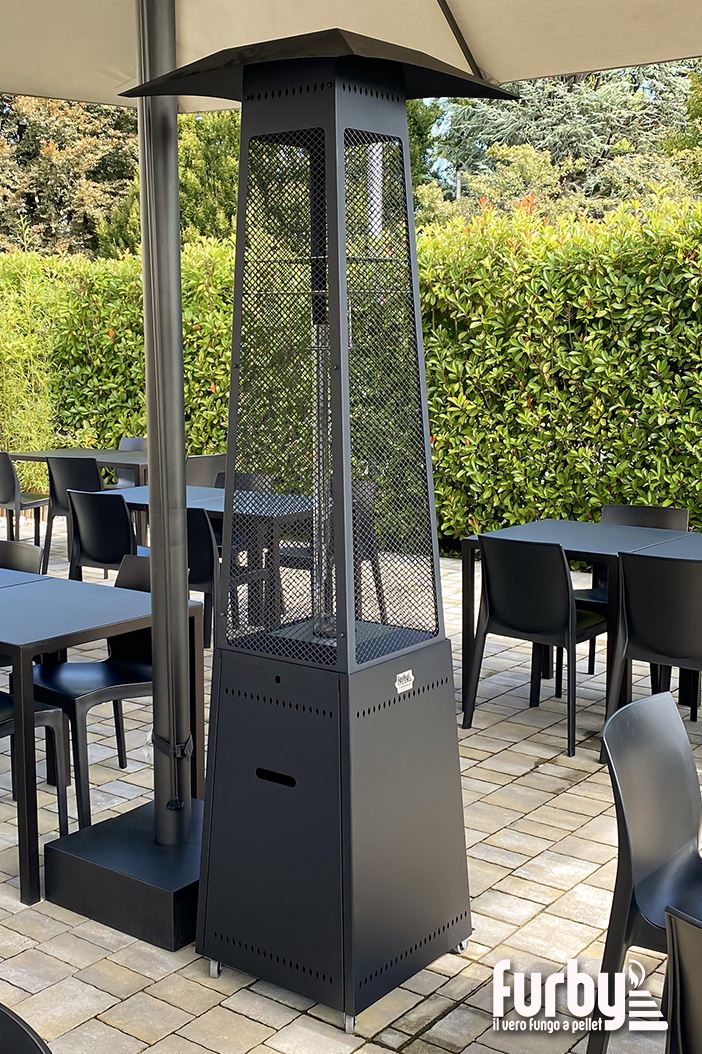 CE certified, 100% legal
Our pyrolytic mushrooms are compliant in outdoor environments, even in closed structures up to 3 sides

Yes, because gas heating mushrooms in addition to being highly polluting and dangerous (difficult and expensive to dispose of the bulky gas bottle being special waste), are not compliant with the standards for heating stalls!
Furby is a CE compliant outdoor heater, it does not pollute and is low consumption!
The Mushroom with Ecological Pyrolysis Combustion up to 5 hours of autonomy
Absence of fumes and odors, no electrical connection
Direct contact
write us for orders, quotes, information etc …